Our Clients
Family Lawyers with heart
At Lazarus Lawyers, we are committed to delivering legal advice and representation of the very highest standard. Each of our cases is unique and we are carefully tailor our legal services accordingly.
Sydney's Leading Family Law Specialists
Here at Lazarus Lawyers we are known for our caring, hands-on approach, helping separating couples right across Sydney including Sydney's North Shore, Eastern Suburbs and everywhere in between to successfully navigate multi-faceted property and financial settlements.
We understand there may be complicated parenting arrangements to resolve, including child support, child living arrangements and grandparents who want access to their grandchildren. From married and de facto relationships, mixed and same sex  relationships – with and without children we are dedicated to achieving the right outcome for each family.
You can rely on Lazarus Lawyers to deliver a great legal service to our valued clients. Take a look at some of the testimonials from our Family Law clients and learn more about how we've helped our valued clients.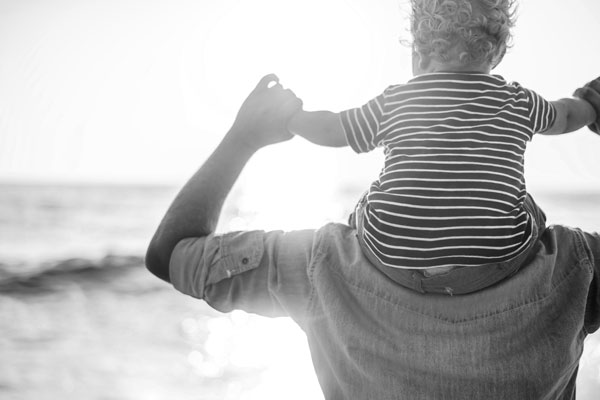 "Diana did a the very best job on our case. She was very reassuring and confident, plus the rest of the team at Lazarus Lawyers are always friendly and helpful. We were kept up-to-date with our case including any developments. I would not hesitate to recommend Lazarus Lawyers if anyone asks me for a good Family Lawyer."
"We didn't know that as grandparents we were entitled to seeking some time with our grandchildren. Diana helped us all the way to a very happy outcome."
"The most challenging times bring us the most empowering lessons."
For expert advice and representation, get in touch with the Family Lawyers with heart today. Call 0417 273 207 or via our online form and a member of our friendly team will be in touch.
Speak to the Family Law experts you can trust
Book a 30 minute obligation free appointment