Welcome to Lazarus Lawyers
The Family Lawyers with heart
Lazarus Lawyers ® is a leading Sydney Family Law and Property Law Firm specialising in Divorce, Parenting Plans and Orders, Property Settlement, Conveyancing, Estate Planning, Wills and Testamentary Trusts.
Find Out More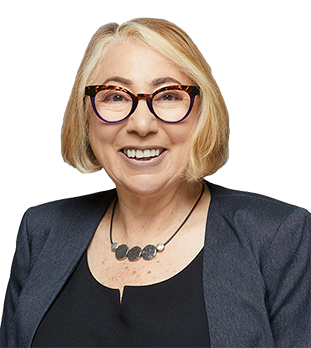 Sydney's Leading Family & Property Law Firm
At Lazarus Lawyers, we are proud of our reputation as a leading practice of Family Lawyers with heart. Our dedicated Family Law team provide a wide range of family and property law services and advice to clients right across Sydney including Sydney's North Shore, Eastern Suburbs, Western Suburbs and everywhere in between.
We understand that each person's case is unique and we tailor our legal services to suit your specific needs.

Legal Aid Family Panel
Lazarus Lawyers also offers pro bono services for Family Law cases as well as representing clients in the Children's Court.

Professional Family Lawyers You Can Trust
At Lazarus Lawyers, we have been working closely with families for over 30 years and are proud of our reputation for getting our clients the best possible results.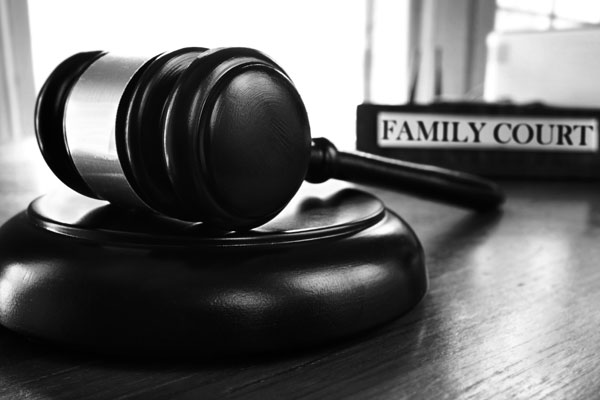 What Does a Family Lawyer Do?
As a Family Law practice, our expertise is in representing our clients in a divorce or de facto relationship breakdown and the issues related to their divorce or separation.
The lawyers at Lazarus Lawyers have a strong, empathetic and determined style when it comes to delivering the right results for our clients. We like to think of it as our iron fist in a velvet glove approach as we help you navigate the complexities of the Family Law system.
The Lazarus Lawyers Difference
Happy clients are our priority, so you can rely on us to maintain the utmost professionalism and sensitivity and feel confident that the Lazarus Lawyers team stays focused on all the issues important to you. Our points of difference include:
Client-focused
We make each client our number one priority, offering expert legal advice for same sex or mixed sex marriage or de facto relationship breakdown – divorce  settlement, separations, domestic violence orders.
Mindful of costs
Lazarus Lawyers has chosen to base the firm in a chambers practice with access to meeting rooms, admin support and other professional expertise that allows us to keep costs down and work effectively on your case without charging huge fees.
Personal visits
We make personal visits to clients in care facilities, hospitals, shelters or to people unable to leave their home for various reasons.
Successful outcomes
Lazarus Lawyers is a Family Law firm that takes a hands-on, supportive approach with the goal of helping you settle as amicably as possible in the most cost effective way.
Diana Lazarus is an accredited solicitor on the Legal Aid Family Law Panel
Lazarus Lawyers offers services for those clients seeking legal aid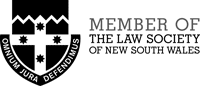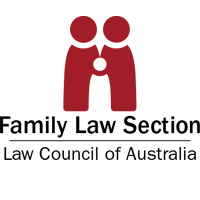 "Nobody can go back and start a new beginning, but anyone can start today and make a new ending."
Speak to the Family Law experts you can trust
Book a 30 minute obligation free appointment