Get in Touch with Lazarus Lawyers
We're here to help! Please get in touch with us for advice on any matter of Family Law or Property Law. Our team are here to offer advice, talk you through your options and /or arrange an initial consultation.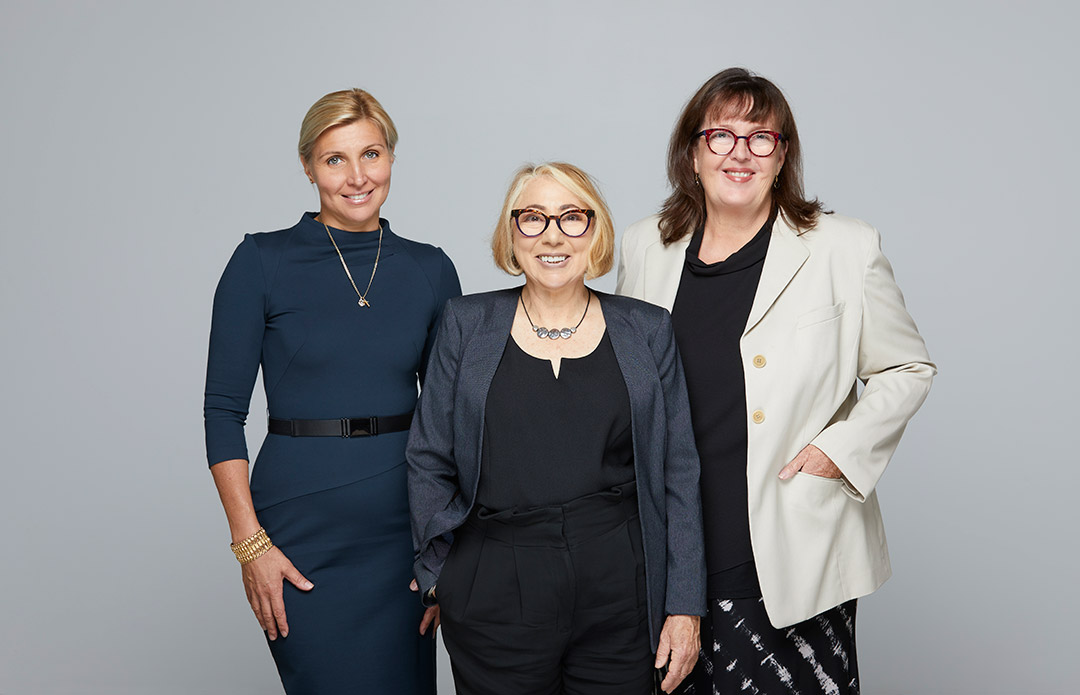 A Hands-On Approach
At Lazarus Lawyers, we use a Chambers Practice for our firm having strategically chosen to work this way to avoid high office rental costs and enable us to focus on your job and keep fees to a minimum.
We pride ourselves on our hands-on approach, so at Lazarus Lawyers we are also able to make personal visits to clients in care facilities, hospital, shelters or to people who are unable to leave their home for many reasons including (but not limited to) lack of babysitting or access transport.
How to Contact Us
Lazarus Lawyers are the Family Lawyers with heart. We are known for our discretion and your enquiry will be treated with the utmost confidentiality. Let us know how we can best help you.
By Phone
Phone: (02) 8005 3000
Diana Mobile: 0417 273 207
Nicole Mobile: 0401 067 974 (Business Hours & After Hours)
By Email & Fax
Email: diana@lazaruslawyers.com.au
Email: nicole@lazaruslawyers.com.au
Fax: 61 2 8089 1082
Our Location
A member of the Clarence Professional Group
Location: Level 8, 65 York Street, Sydney, NSW 2000
DX 13019 Sydney Market Street
Get Advice Today – Complete Online Enquiry Form
"When I let go of what I am, I become what I might be."
Speak to the Family Law experts you can trust
Book a 30 minute obligation free appointment